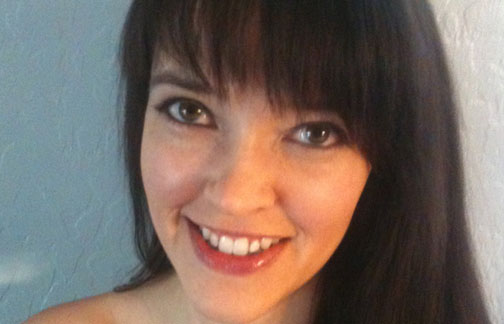 Creating bronze portraiture is a passion of mine. I am able to sculpt male and female, young and old, and few things give me greater satisfaction than doing a bronze sculpture commission and bringing a person's likeness to life in clay and then bronze.
Bronze portraits are amazing quality heirlooms that will be passed down family to family. It is a wonderful and unique way to preserve a person's spirit and image for generations. I personally have taken great joy from creating portraits of my mother, father, grandfather, and children. I recently made a portrait to honor retired Air Force Sergeant Matthew Slaydon, who was severely injured in Iraq in 2007 while disarming roadside bombs.
Formally trained in studio art at the University of Wisconsin, I've evolved my custom bronze portrait sculpting process over the years using the ancient, "lost" wax method.